About Us
Commodore John Barry Elementary School is named for the gallant and heroic Irish-born naval commander that called Philadelphia home. Commodore Barry remains to this day an unsung hero of the young American Republic. Most naval historians praise, Barry's nautical skill and daring and to his adopted country, his fidelity to the nurturing of a permanent American Navy. Indeed, Barry deserves the proud epithet, "Father of the American Navy," a title bestowed on him not by current generations of admirers, but by his contemporaries, who were in the best position to judge.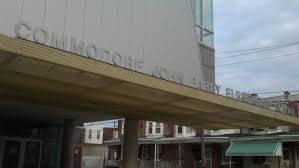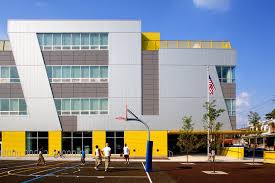 Commodore John Barry ES sits in the heart of West Philadelphia at 5900 Race Street. As part of the Turnaround Network, Barry Elementary is home to more than six hundred students in grades Pre-K to 8th grade.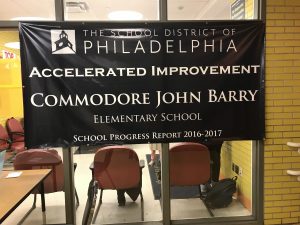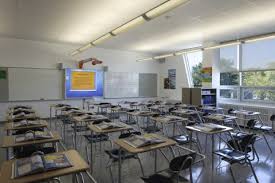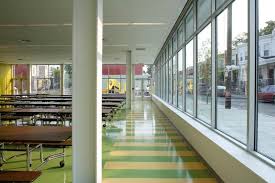 The decade old environmentally constructed building was a first of its kind in the West Philadelphia area. Conservation and sustainable uses of energy are points of pride for the building. Another would be its "0ne to 0ne" use for technology. Every student that attends has use of his or her own Chrome book during instruction al hours.