Students
School Wide PBIS
Positive Behavior Support System
The 2017-2018 school year marks the first year that Commodore John Barry ES has fully implemented a school-wide Positive behavior intervention and supports (PBIS). The PBIS framework is not a pre-packaged or scripted program, rather it is prevention-oriented intervention system that is customized by school personnel to fit the specific needs of their school.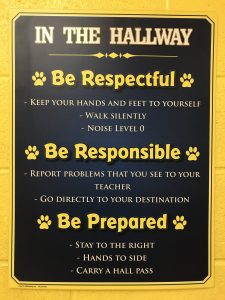 With the help of the district's PBIS coach, Sean Kelly, Barry's PBIS committee developed a set of school wide expectations for students to follow.
Be Respectful, Be Responsible, Be Prepared.
As teachers and staff observe students following these things they are rewarded with Barry Bucks. These Barry Bucks can be used at our school store which is held on a bi-weekly basis.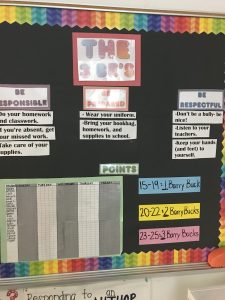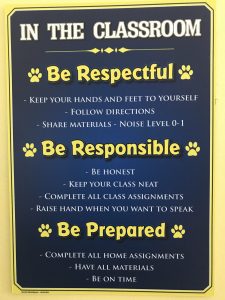 Since its implementation in September, our students have shown great improvement in both their academics and behavior both inside and outside of the classroom.